Work with Us
Join Team RJAH 
Joining RJAH is more than just a job - we want our people to have the best opportunities to thrive in their role. 
Our dedicated and talented staff make it their mission to provide world class care for our patients.  
If you want to be part of our exceptional team, take a look at our current vacancies to find the perfect job for you.
View all our current vacancies here. 

Recruitment Day - Sunday 8 October

We are hosting our next Recruitment Day on Sunday 8 October (10am to 1pm). The focus of this even will be on specialist roles across the organisation, including:
Spinal Injuries

Registered Nurses
Occupational Therapist (Band 6 role) - apply here

Theatres

Operating Department Practitioners (ODPs)
Theatre Practitioners
Anaesthetic Practitioners
Scrub Nurses
Apply here for any of our Theatre vacancies

Main Outpatients

Opening for a part-time Staff Nurse - responsible for the delivery of safe, quality patient centered care within the fields of adult  Orthopaedic  Outpatients  which includes Surgery,  Metabolic and Rheumatology clinics/ services  and  day-case surgical procedures 
Apply here for this role



Apprentice Healthcare Assistants

Opportunities for Apprentice HCA roles in spinal injuries and on our orthopaedic wards

Click here for more information about our latest Recruitment Day!

Planning on coming along? Then let us know by visiting our Event page on Facebook and clicking 'Interested' or 'Going'!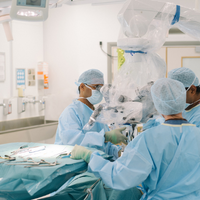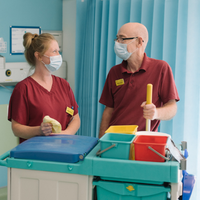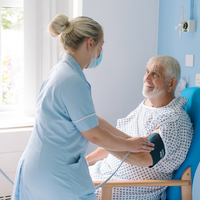 Time to Care 
We are incredibly proud of our fantastic people, who really do have time to care.
We are not impacted by the pressures of emergency care. We know every patient who is going to walk through our doors, and that really does give you the time to get to know those patients, to understand what they need and give them the best experience possible. 

Find out more about the Time to Care campaign and how you can be your best with us.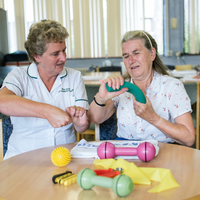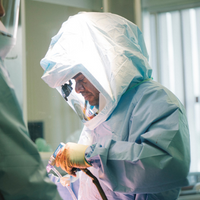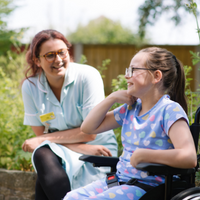 Your career 
We want the best people to join us, learn with us and grow with us, so whether you're in a clinical or non-clinical role, or are newly qualified or want to return to practice, we're committed to creating a supportive and inclusive culture in which you can progress and be your best. 
A career at RJAH gives you the opportunity to learn from the best, and the inspiration and support to shape our future. 
We have a range of opportunities available for young people, including Taster of Work placements and apprenticeships.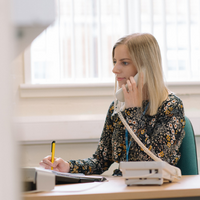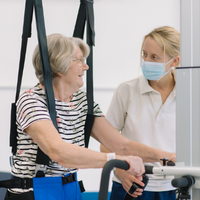 Support and benefits 
We are committed to ensuring all of our staff feel valued and have the support they need to do their job to the best of their ability.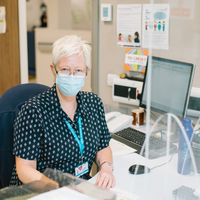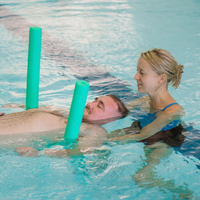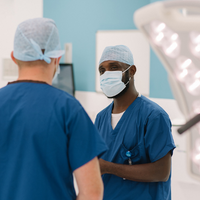 We are an inclusive employer 
Promoting equality, diversity and inclusion is at the heart of everything we do. 
We welcome people from all backgrounds. Our fair recruitment practice offers equal access to employment opportunities and our staff networks enable everyone's voice to be heard.