Work with Us
Join Team RJAH 
Joining RJAH is more than just a job - we want our people to have the best opportunities to thrive in their role. 
Our dedicated and talented staff make it their mission to provide world class care for our patients.  
If you want to be part of our exceptional team, take a look at our current vacancies to find the perfect job for you.
View all our current vacancies here. 


Recruitment Day


Our next Recruitment Day is on Saturday 15 July 2023 (10am to 2pm). There will be information on a multitude of roles, both clinical and non-clinical.
There will also be staff at the event to talk about opportunities right now in a number of other areas, including:


Registered Nurses

Theatre Scrub Nurses

Physiotherapy

Diagnostic Radiographers

Occupationtal Therapy

Orthotics

Pharmacy

Ward Housekeepers

Cleanliness Technicians

Catering Assistants

So join us on the day and see if #TeamRJAH is the place for you!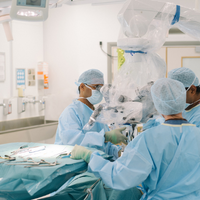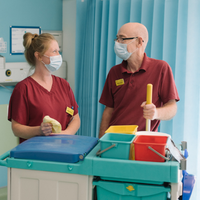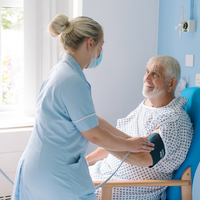 Time to Care 
We are incredibly proud of our fantastic people, who really do have time to care.
We are not impacted by the pressures of emergency care. We know every patient who is going to walk through our doors, and that really does give you the time to get to know those patients, to understand what they need and give them the best experience possible. 

Find out more about the Time to Care campaign and how you can be your best with us.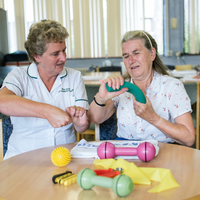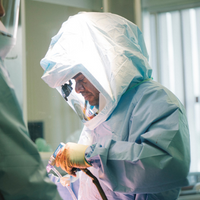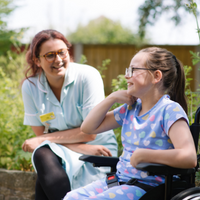 Your career 
We want the best people to join us, learn with us and grow with us, so whether you're in a clinical or non-clinical role, or are newly qualified or want to return to practice, we're committed to creating a supportive and inclusive culture in which you can progress and be your best. 
A career at RJAH gives you the opportunity to learn from the best, and the inspiration and support to shape our future. 
We have a range of opportunities available for young people, including Taster of Work placements and apprenticeships.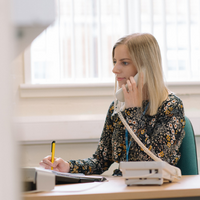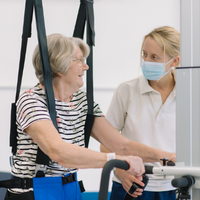 Support and benefits 
We are committed to ensuring all of our staff feel valued and have the support they need to do their job to the best of their ability.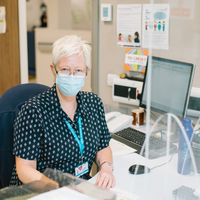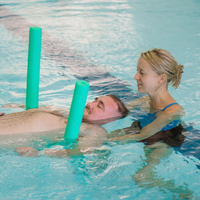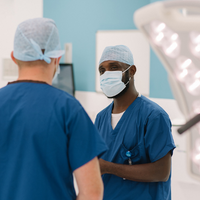 We are an inclusive employer 
Promoting equality, diversity and inclusion is at the heart of everything we do. 
We welcome people from all backgrounds. Our fair recruitment practice offers equal access to employment opportunities and our staff networks enable everyone's voice to be heard.